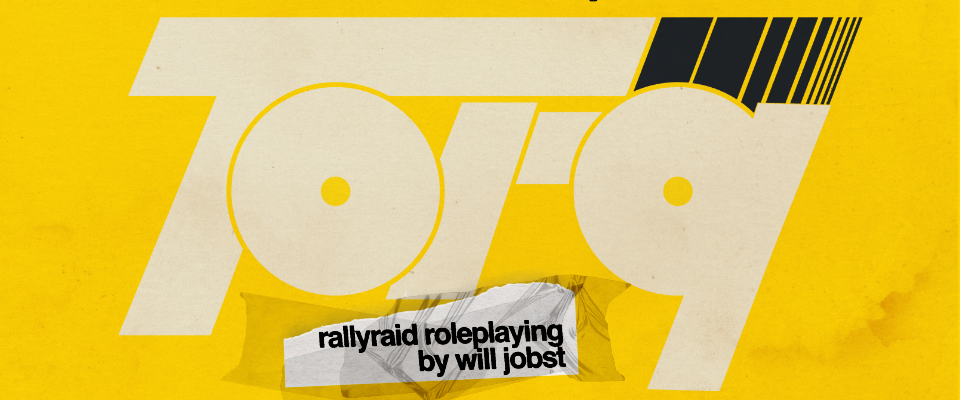 TORQ: rallyraid roleplaying
TORQ is a post-apocalyptic car-PG for 2-5 players, half road warrior tactics, half freeform roleplaying. In TORQ, you are a driver: a traveller with special talents who ventures from community-to-community to help in anyway they can.



Licensed to go anywhere, with the grit to handle anything. There's gas in the tank, an X on the map, and miles of blacktop ahead. Race along the open road, collect the pieces of a changed world, and build something new together. Let's hit the road.


TORQ is a blend of two games, interconnected:
Road, a quick tactical game where players drive through a hostile world using a playmat: a modular grid representing the many highways, mountain passes, wide-open canyons, and city streets of TORQ. Powered by a unique tactical system, drivers dodge obstacles, investigate oddities, and thrash those who stand against them.
Reststop, a character-focused roleplaying game where drivers visit communities, bringing their special talents to those who need it. The reststop is a low-stakes, chill hangout portion of the game where players inhabit different characters in each community, playing scenes and building the world together.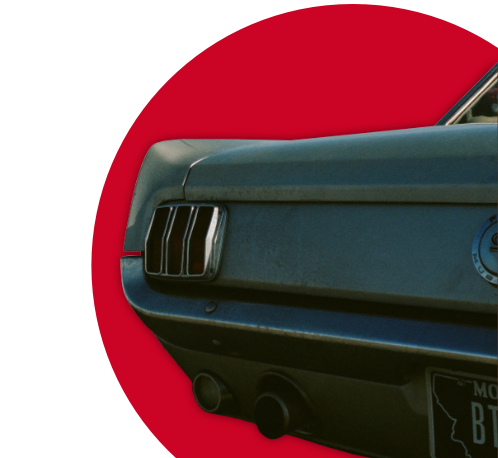 Drivers go fast, stay alive, and rule the road. In TORQ, drivers are people with special abilities and skillsets that are in-demand in every community: doctors, librarians, couries, botanists, and more. TORQ has two types of character creation: a randomized arcade mode called HARD CHARGING, and a selection of iconic characters for low-and-slow campaign-play, called the SCENIC ROUTE. As a driver, you ply your trade, whether you're a:
Modem, one who brings social media to communities
Aggie, the botanist in this weird world that studies the flora and its properties
Archive, like the frontier librarians before them, a trove
Wose, a zoo on wheels, studying the extranatural things of this world
Speakerbox, the master of ceremonies that brings the noise and music
and more!

TORQ's world exists after a global change. Is that a disaster, an apocalypse, a choice? Create and play vignettes of this weirded-world, a world where people and communities strike a truce with the hostile environment, surviving and thriving in a post-anthropocene world. TORQ's world is more humanistic than its post-apocalyptic predecessors: this is not a game for prepper-power fantasy, gun nut brinksmanship, or a rehash of feudalism. TORQ's world is one of many communities living independently and together, tied together by the driver's who make it from point A to point B, mutual aid, and the weird world.
In your game of TORQ, create that world and those places, inhabit the people finding connection and joy in a different world.



TORQ is a 100-page full-color book with photography, illustrations, and all the rules needed to play, with a playmat add-on. Grab your copy today at goodluckpress.co.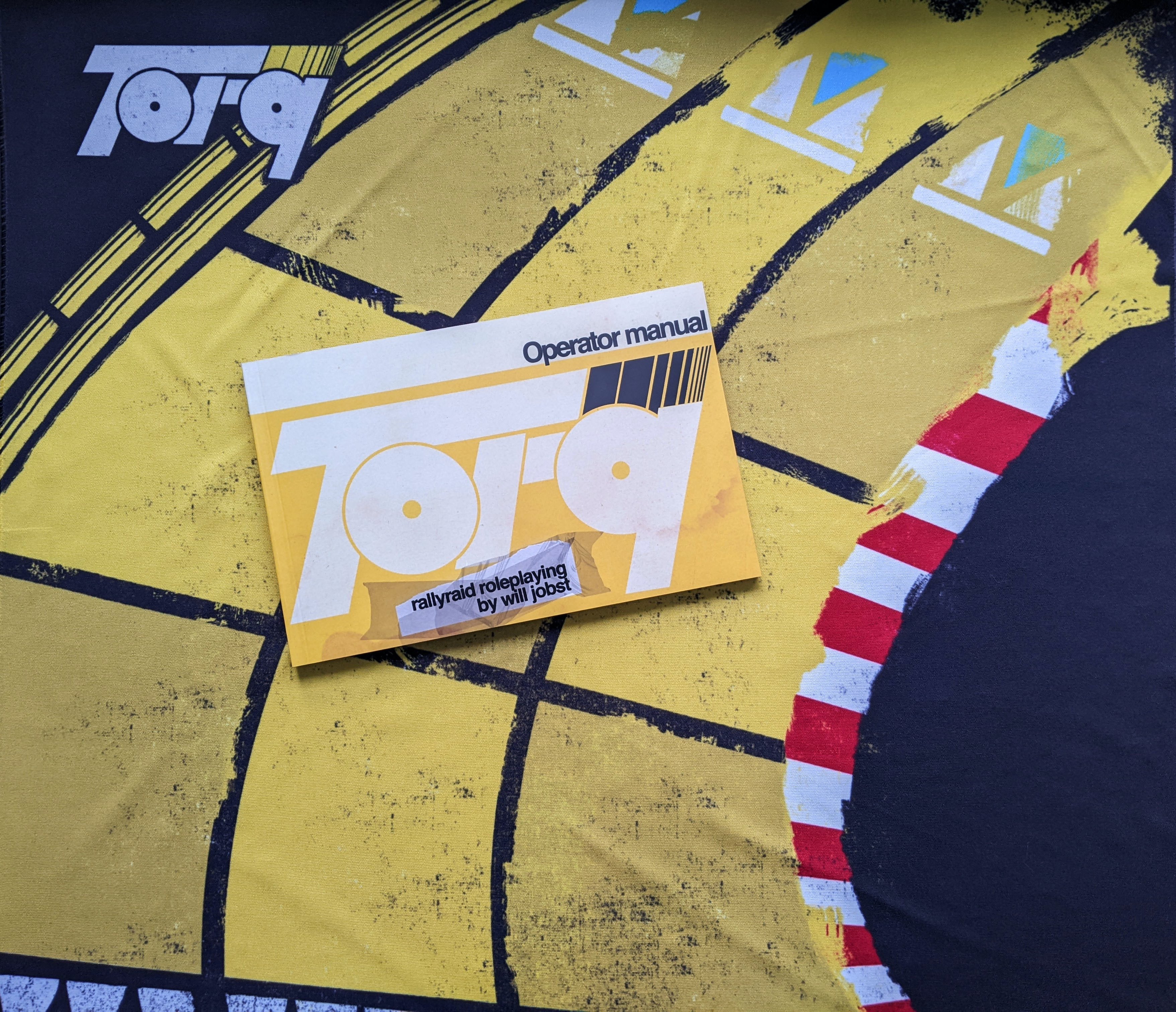 It's a great mix of narrative and cars with an unbelievably clever and engaging layout. Learning TORQ feels both easy and hard. Hard since it's different from everything out there, and because sometimes it just devotes a whole double page spread to vibes. And easy because the rules are finely engineered and fit together naturally.
-@sprintingowl, aka kumada1



Writing, Design, and Layout by Will Jobst
Illustration by Gabriel Reis
Photography by Ben Garbow
Editing by Seb Pines



TORQ is done, but there's a lot of road left. Here's what to look forward to for the future of TORQ. Objects in mirror are closer than they appear:

Plaintext version of TORQ
Online playkit release

CAARD version of TORQ
TORQ Jam
Free, digital release of introductory adventure HALF-HARDCORE
Digital release of CAVALCADE, a series of extra classes and reststops, as made available through the generosity of TORQ F1 backers
and more!

To get all the updates, sign up for the Good Luck Press newsletter.






Are you a reviewer?
If you are interested in reviewing TORQ, or any Good Luck Press games, we'd love to provide you with free digital and/or physical copies of any of our games. Please contact us at goodluckpub (at) gmail (dot) com to inquire about review copies.
Are you a streamer?
If you are interested in streaming TORQ, or any Good Luck press games we would like to provide you with promotional and display/overlay images to help you better stream our games. We plan to provide some streamer kits to get you started and if you need anything custom for your stream please reach out. We are willing to provide a number of digital copies download keys to streamers to gift to their subscribers. We love for people to stream our games and want to help make your stream of our games something special. Please reach out to us through email at goodluckpub (at) gmail (dot) com or Twitter about how we can support your upcoming stream.


Purchase
In order to download this game you must purchase it at or above the minimum price of $15 USD. You will get access to the following files:
TORQ digital files.zip
87 MB
TORQ_plaintext.rtf
173 kB
Download demo